FAQs
What happens in the FREE math trial class?
An expert Cuemath tutor conducts the 1-hour long trial class on Cuemath's platform. We request the presence of both the child and the parent for a complete experience.
0m
Tutor < > Child
Get to know each other

Work through a math topic of child's choice

Work through some interesting math puzzles

It is just like a regular class
45m
Tutor < > Parent
Tutor shares child's current proficiency report

Tutor discusses child's personalised learning plan
What will be the impact of Cuemath on a child?
As per an internal survey of parents who've spent 6+ months with Cuemath:

93%+ report a major improvement in their child's relationship with math.

91%+ report a significant improvement in their child's performance on school tests.

Cuemath's mastery-driven approach to math learning creates impact at four levels:

The student starts to love math.

The student excels in school tests.

The student applies math fluently in their daily life.

The student participates effectively in math contests.
Please note: It takes different amounts of times for different students before impact becomes evident at each level.
What is the pricing of the regular math classes?
Pricing starts as low as ₹290 per class.
(Longer payment tenures lead to lower per-class pricing)
Unmatched quality & price
No-questions-asked refund policy
Transparent & flexible plans
If my childs enrols, how will the regular math classes work?
A dedicated Cuemath tutor will conduct weekly LIVE classes on Cuemath's proprietary Leap platform
Class Duration: 60 min

Class Size: upto 1:6

Class Frequency: 2-3 times/week
To join a class, the student needs:
Desktop/laptop, headphone & mic, and broadband internet
What all does Cuemath's math curriculum cover?
No other math curriculum is as comprehensive as Cuemath's 360
°
math curriculum:
School Math

We cover every school math concept in every curriculum, through interactive simulations and personalised problem sets. Our curriculum is fully aligned to the CBSE and ICSE standards.

Mental Math

We ensure daily calculation practice on our gamified practice system, to improve speed and accuracy.

Practical Math

We do lots of real-world problem-solving - from Covid's exponential growth to climate change.

Competitive Math

We offer a lot of advanced content on topics like number series and parity, for competitve test prep.
Is Cuemath trusworthy / does Cuemath work?
Cuemath has taught 200,000+ students across 20+ countries.

On average, 8th graders who use Cuemath surpass 10th graders on standardized tests like the SAT!

Certified by Grant Thornton

Cuemath's curriculum has been designed by experts from top-tier institutions like Cambridge University and IIT.

Google Capital & other marquee investors have supported Cuemath with more than USD 60M of venture capital.

Experts agree—we're the world's leading live online classes
Over 200K+ students and parents love Cuemath
"For over last 3 years, the experience with Cuemath & the teacher has been great ! I'm happy to see the logical development in my child. "

Richa Shah
Samrydhi's mom - Grade 3
"Cuemath has significantly improved my kids' abilities to calculate mentally. The program is age-appropriate and yet challenging for them"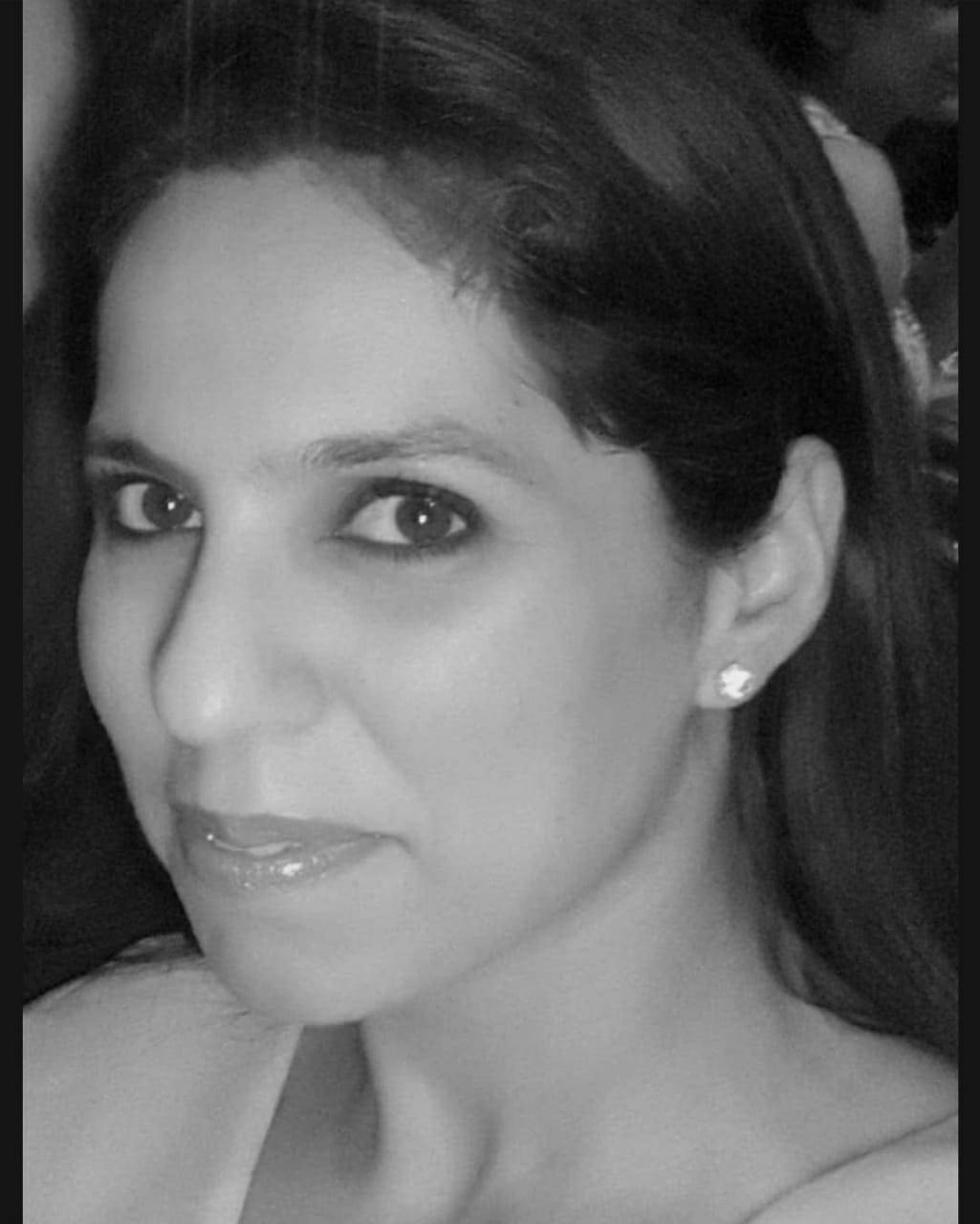 Reema Bajaj
Aditeya's mom - Grade 1